Charming beaches with velvet sand, coral reef rich with Kaleidoscopic creatures, and friendly locals all welcome visitors looking for the best things to do in the Maldives.
Alive with tradition and culture, this tropical nation in the Indian Ocean compromises about 1,200 islands, grouped into atolls.
Here, adventure lovers can swim and SUP paddle boards with whale sharks, parasail across the islands, or surf the strong Uvadhoo Atoll waves.
Additionally, breathing underwater spa hotels and restaurants await those seeking indulgence.
Area
The Huvadhoo Atoll is placed in far south of the Maldives just above the equator.
It is the area second biggest atoll and is divided into 2 separate administrative regions – the southern Gaafu Dhaalu and Gaafu Alifu.
The tropical climate brings a north-east monsoon from December to March, and the temperature of the water is a minimum of 24 C all year.
Accommodation choices are restricted, and they are usually luxury resorts.
In the low season during, the wetter south-west monsoon, the best discounts can be negotiated. Depending on your budget and the type of holiday.
Huavadhoo offers an escape from the development north, and its diving is less chartered. You will need to use domestic knowledge to explore atoll 1,864 square miles of sea.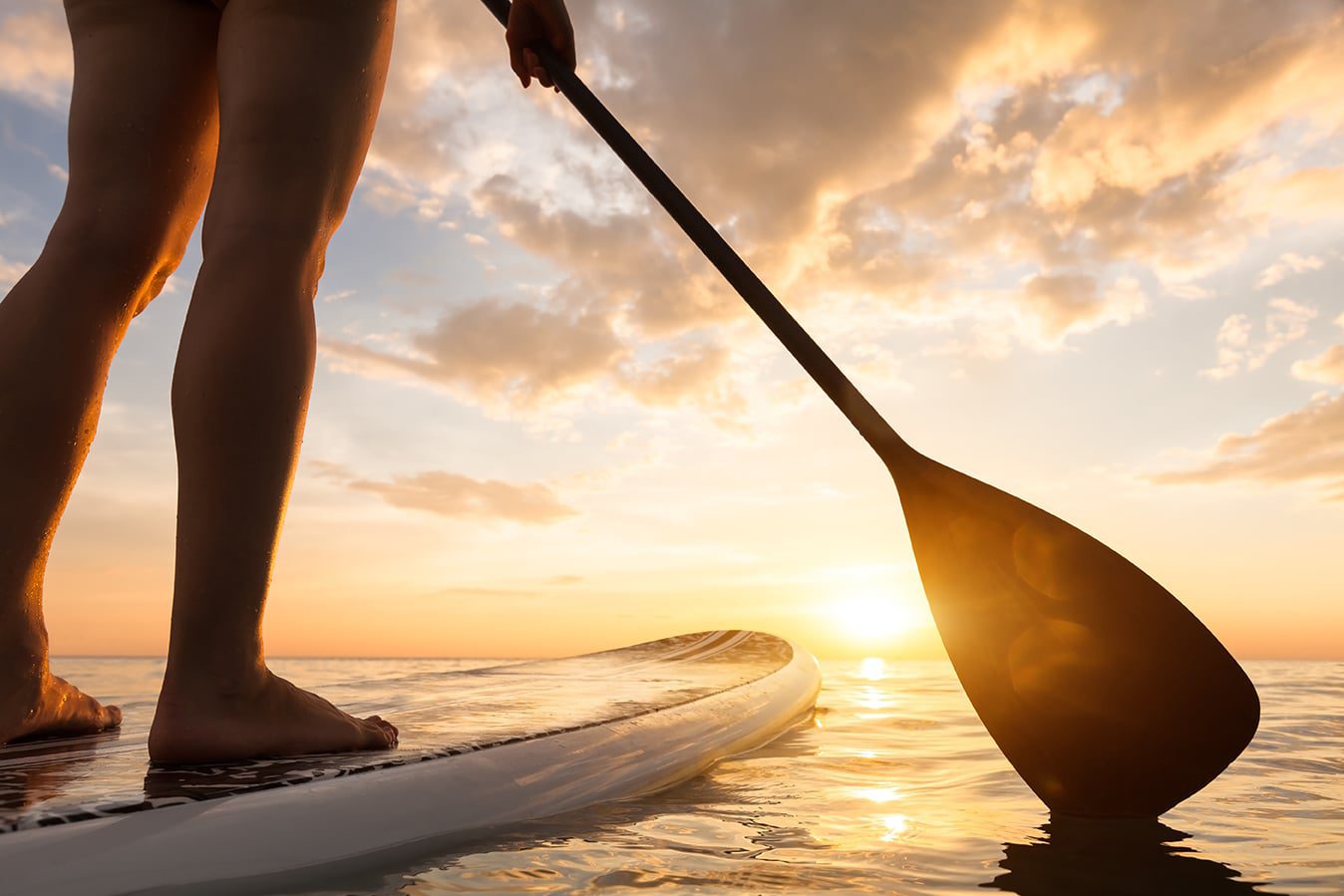 Due to its distance from the capital of the country, the locals speak differently from the Dhivehi language known as Huvadu Bas.
After a day spent diving, you can admire the red-hued sunset from the beach. The Silhouettes on a very old dhoni sailing by are more likely to belong to fishermen than visitors.
If you plan to travel this far south, you might be rewarded by viewing a rare tiger shark. Just do not swim away too fast.
You can visit an unoccupied island and fish for tuna with a pole and line.